Experience 
We have over 30 year's experience in the outdoor furniture industry.  We have seen every trend come and go and every internet bargain on the web.  We will cut through the confusion and the myriad of marketing pitches and advise you on the best products and services for your individual needs. You will always get honest, professional advice from our sales team.
Service
Our relationship doesn't end after the sale.  We check up on our customers and are always available to help with any issues that may occur.  Our strong vendor relationships mean generous warranties and no hassles for our customers if a problem ever arises.
History
Our roots are in manufacturing so we know a lot about quality and service.   This experience helps us choose only the vendors making the best products all combined with industry leading warranties.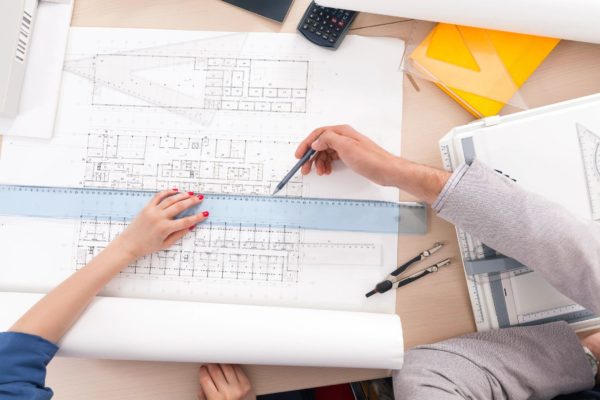 Selection
With over a dozen of the best vendors in the industry at our fingertips, it's a good bet we will be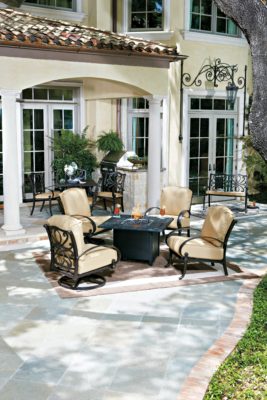 able to find just the right style you are looking for at the right budget.
Quality
We have the best quality outdoor furniture in every category including wood, wrought iron, aluminum, wicker and recycled composite.   If we stock it, you can bet that it's one of the leaders in its category.
Guaranteed Best Pricing
We sell every piece of furniture at the manufacturer's lowest allowable price.  This usually averages from 10-40% off manufacturer's list pricing every day.  We encourage you to shop around.  If you can find a better price on any furniture we sell, we will be glad to match or beat it while still giving you the best possible service we can.
Delivery
Our white glove delivery brings your furniture straight into your patio exactly where you want it.  We are always happy to move it around to help you best place your new furniture.  After we're done, we leave no trace with all packaging and material removed off premise.
Made in the USA 
Many of our vendors are well established US companies with a long history of quality craftsmanship.  In addition, our own branded furniture utilizes exclusively made in the US cushions and fabrics for the best quality possible.
Family Owned and Operated
We have been in the business as a family for a long time and we live in the Tallahassee area.  We send our kids to school here, shop here, and like to call this area our home so that we can make a difference by improving our neighbors lives.